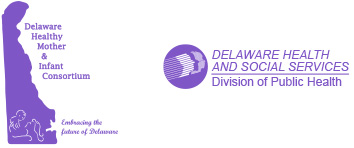 What is the Mission of the Action Center?
The mission of the Health Equity Action Center Online is to strengthen and connect the community of individuals and organizations working for health equity in Delaware, especially those at the grass roots.
The Plan
DPH and DHMIC, through the Health Equity Action Center Online supports the many statewide action plans for equity developed by our colleagues throughout the state. The DHMIC Health Equity and Systems Committee supports this website, contributes related content to social media,  and supports the development of community-led initiatives to promote health equity.